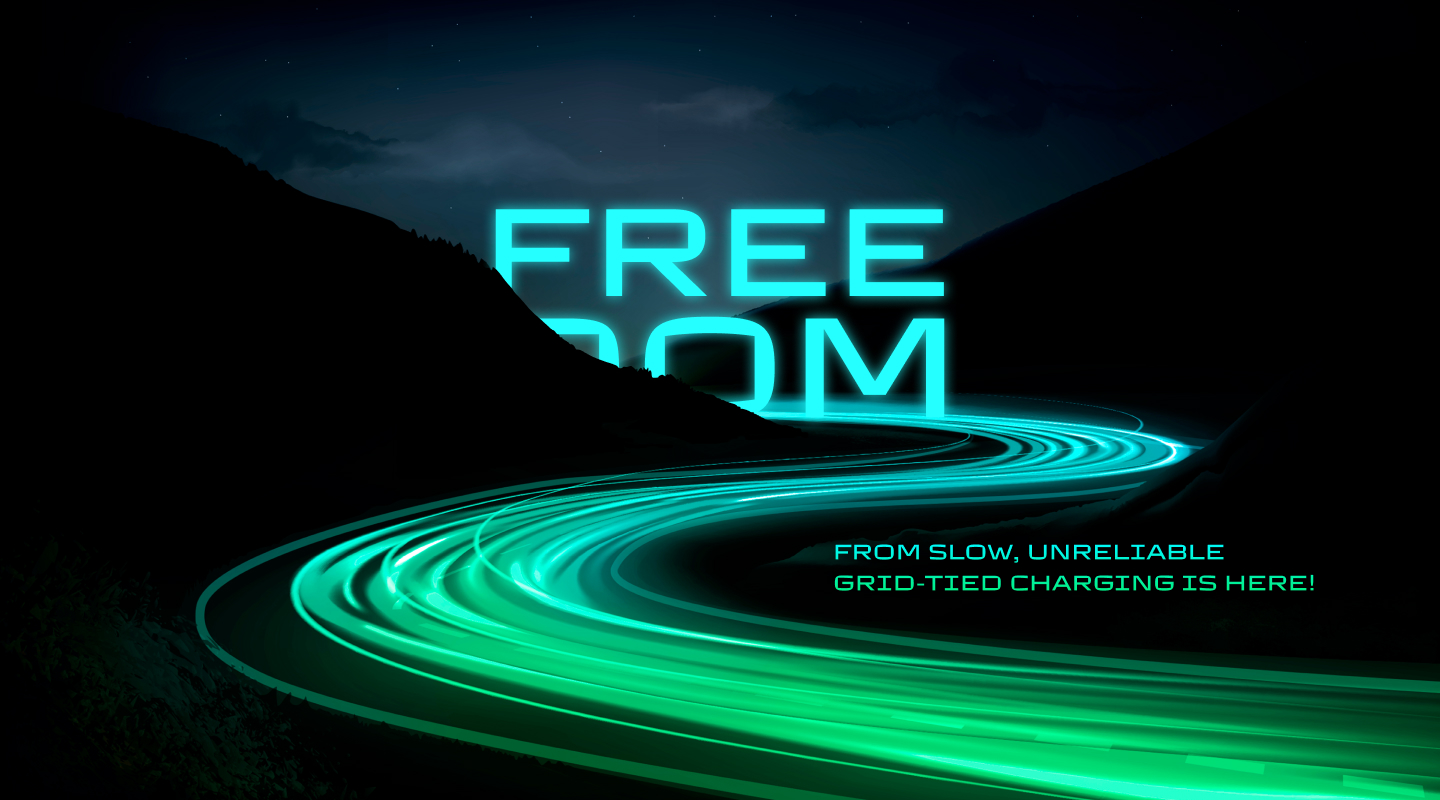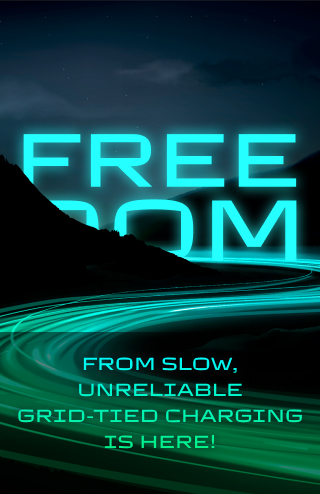 YOUR VEHICLES BELONG ON THE ROAD,
NOT AT THE CHARGING STATION!
Large EV fleets need immense power!
With the Charging as a Service platform from L-Charge, you can preserve your capital and access the power you need without the wait required for grid-tied solutions.

Transitioning your fleet to electric is a big investment but your charging infrastructure doesn't have to be.
L-Charge provides grid independent, ultra-fast EV charging solutions that grow with your fleet and help you retain capital.
L- Charge's movable EV charging stations can accommodate
any type of EV and range from 300 kW to 2 MW. As your charging needs grow, L-Charge can deploy new stations to grow with you.
Identify the location and number of chargers. No grid connection is required.
Calculate your anticipated daily consumption, plans start at 1,800 kWh
Configure your ideal system and plan with L- Charge
Start charging your fleet!
The Charging as a Service platform from L-Charge allows you to start transitioning your fleet to electric without huge capital outlay for charging infrastructure.
As your charging needs increase, L-Charge can seamlessly add charging capacity.
Grid independence allows you to get charging faster.
Low carbon fuel options ranging from CNG, LNG, RNG and even Hydrogen to help you meet your carbon reduction targets.
Integrated software allows you to track your charging costs and manage your fleet.
Reshaping the delivery of power
for electric fleets
L-Charge's breakthrough grid-independent charging solutions deliver uninterrupted power at ultra high speeds to reduce operational downtime.
Our Charging as a Service platform, allows you to bundle your grid-independent station of choice, installation, maintenance and connectivity to our intuitive software into one turnkey solution that will place you in control of optimising your fleet's efficiencies effortlessly.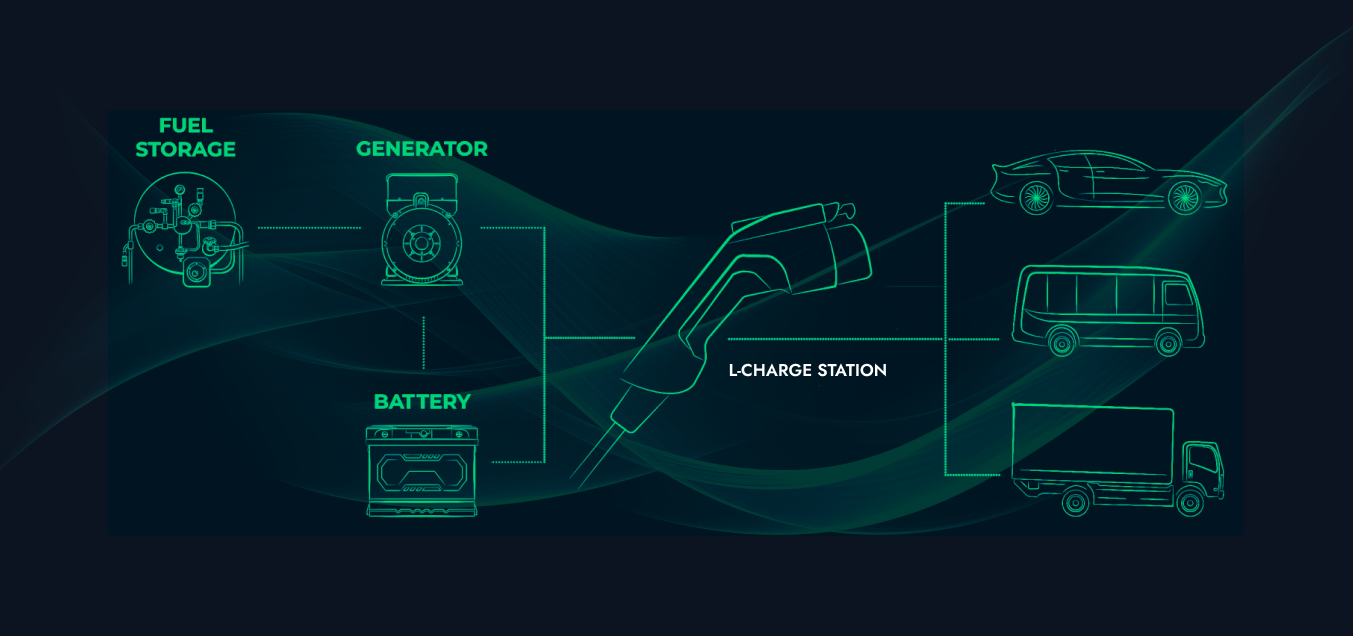 With our Charge as a Service model, we provide an ultra-fast turnkey charging solution that is clean, grid independent and requires no capital investment.
A diverse product range from 300 kW to 2 MW allows us to provide you with a service tailored to your needs. Our solution is stackable to future proof your operations.
We rapidly deploy new charging stations and are adaptable to your growing needs. Once manufactured, station installations can be commissioned at your site in just a few days.
Our software provides you with seamless control and management of the charging process.
Experience the future of EV charging with L-Charge.

Contact us today
to explore customized solutions for your fleet.