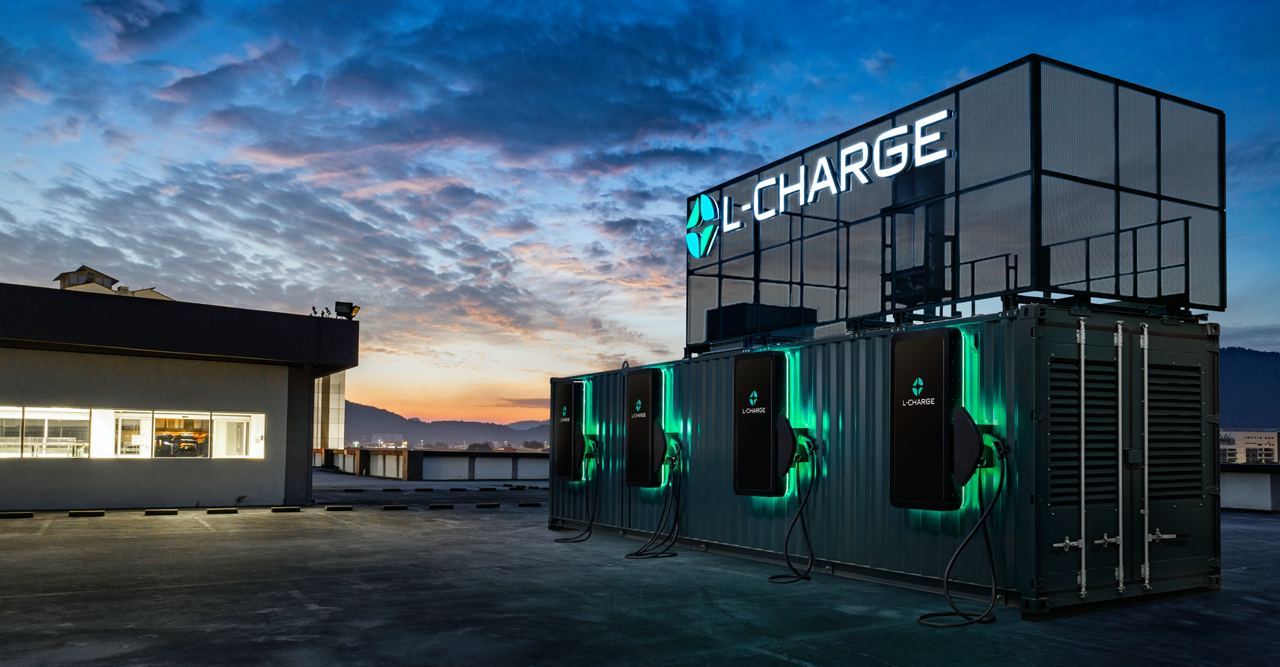 Our fixed, grid-independent, ultra-fast charging solutions are mini power plants that operate using clean fuels and are intended for more permanent use. Unlike regular on-street chargers, our fixed charging units don't need a grid connection. Instead, they produce electricity via an internal generating system. Our charging units are autonomous, require little operational intervention and can be installed within a day post-manufacture. All charging units can be tailored to meet your requirements and are offered in different capacities, ranging from 300kW up to 2000kW. Our solutions are designed to satisfy market demand for ultra-fast high-powered charging and serve as key enablers in achieving the infrastructure growth required to meet global all-electric target dates.
INPUT FUELS
---
- LNG
- Hydrogen
- Mix of the two
POWER
OPTIONS
---
300kW
600kW
1000kW
1500kW
2000kW
WHAT CAN BE
CHARGED
---
All types of Electric Vehicles:
Cars, Vans, Buses and Trucks
The featured design is for reference purposes only. All product designs can be adapted to meet your requirements
BENEFITS
OF OUR FIXED CHARGING SOLUTIONS
Grid Independence
Off-grid solutions eliminate the need for costly upgrades and new connections.
Nominal Maintenance
Routine maintenance of a charging unit takes approximately one day.
Integrated Software
A fully integrated backend ecosystem remotely monitors and manages operations.
Easy Operation
Replenishment of clean fuels is required, on average, every 10 days.
USE CASES AND
APPLICATIONS
Petrol stations /
Automotive Companies /
Car Sharing and Leasing Entities /
Logistic Companies /
Fleet Owners /
Road Infrastructure Agencies and Car Park Operators