Have you prepared your car for winter?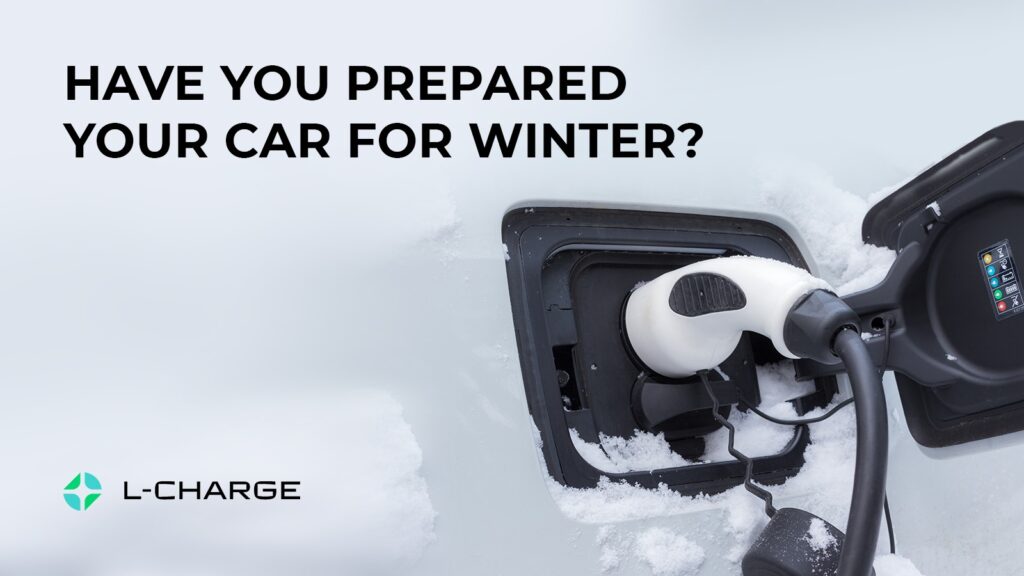 Winter is fast approaching. So, how do you protect your electriccar from cold weather and maintain its performance? Let's find out.
Charge EV batteries
Cold weather hinders the chemical process inside your battery. This means it won't charge and provide as much power as it does during the summer. To counteract this, keep your car moving throughout winter – charge and discharge your battery to keep your cabin heater and batteries warm.
Precondition
During the coldest times of the year, starting your vehicle remotely at least 30 minutes before unplugging it from the power source can expand your car's range. Preconditioning allows the inside of the car to warm up without depleting the battery. You can also customise some electricvehicles so that they start preconditioning at a scheduled timе.
Check your tyre pressure
One way to extend your vehicle's reach during winter is to monitor your tyre pressure. During winter, the level of air in your tyres is more likely to contract. When this happens, your tyre pressure will begin to fall, which decreases your vehicle's efficiency.
Drive in eco mode
Like preconditioning, driving your car in eco mode is vital for winter driving. Most EVs have energy-efficient drive settings you can switch to, although it may feel slower than usual. But this is necessary to enhance your car's range and efficiency. Additionally, eco mode decreases your vehicle motor power output, supporting traction in snow and ice.
Look for shelter
Keeping your vehicle out of the breeze and snow will keep its batteries warm. So, if possible, put your car away in the garage at night.
Don't defrost your windscreen
Defrosting your windscreen can deplete EVbatteries. So, to avoid fogging, use an ammonia-based cleaner to clean your windscreen.
Drive slowly
Every car consumes more energy when moving at high speed. In cold temperatures, your vehicle will need to work harder since your batteries are less efficient. If possible, avoid highways and drive below 65 mph.
Have you prepared your car for winter?