We're coming to Web Summit!
It feels awesome to announce that we're taking part in this year's startup programme at WebSummit.
The conference's topics focus on Internet technology, emerging technologies and venture capitalism. Web Summit's partners range from Fortune 500 companies to start-ups, with 70,000+ attendees representing all levels and sectors of the global high-technology industry.
We'll speak over the theme: "Is there enough electricity to charge electric cars" Our session will take place on November 3 at 11:00.
Speakers:
▫️Mark Jarvis - Director
L-Charge Operations UK Limited
Experienced NED with current roles on Audit, Risk and Finance committees with varied For Profit and Not For Profit entities. Prior interim Global CFO for Dentons, the world's largest law firm and currently Global Senior Advisor, Finance. Former Group CFO of a group
within EYs Global.
▫️Christopher Martens - leader in McKinsey Center for Future Mobility, focusing on strategic questions shaping the mobility industry, especially in future
powertrain technologies (Hydrogen and battery electric) and connectivity.
▫️The panel will be moderated by Nastasya Savina (L-Charge) - a seasoned strategic, hands-on marketing expert.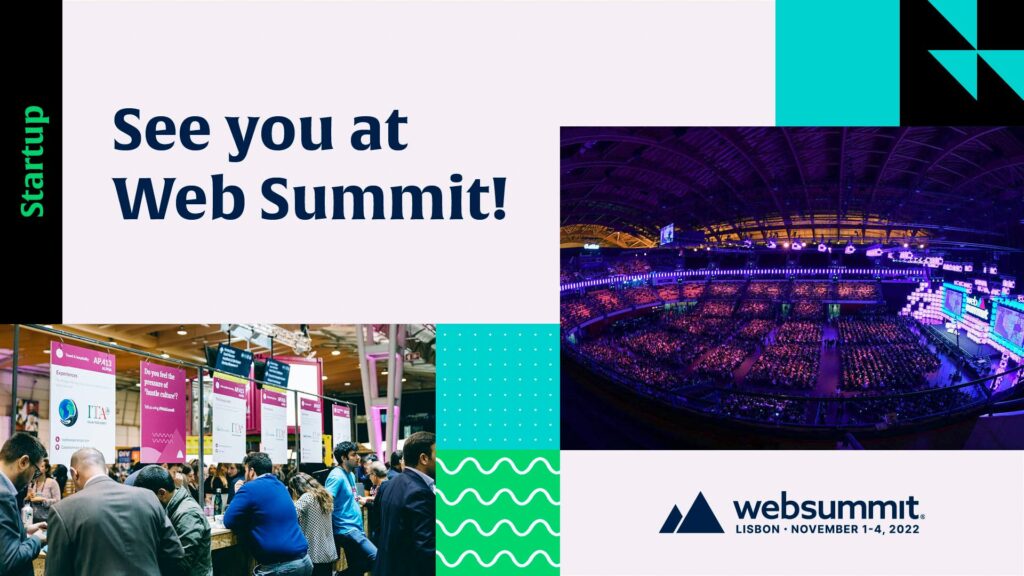 We want to meet as many people as we can, so drop by our stand or come to the panel and say hi!