We're proud to announce that L-Charge is a WorldFutureAwards winner!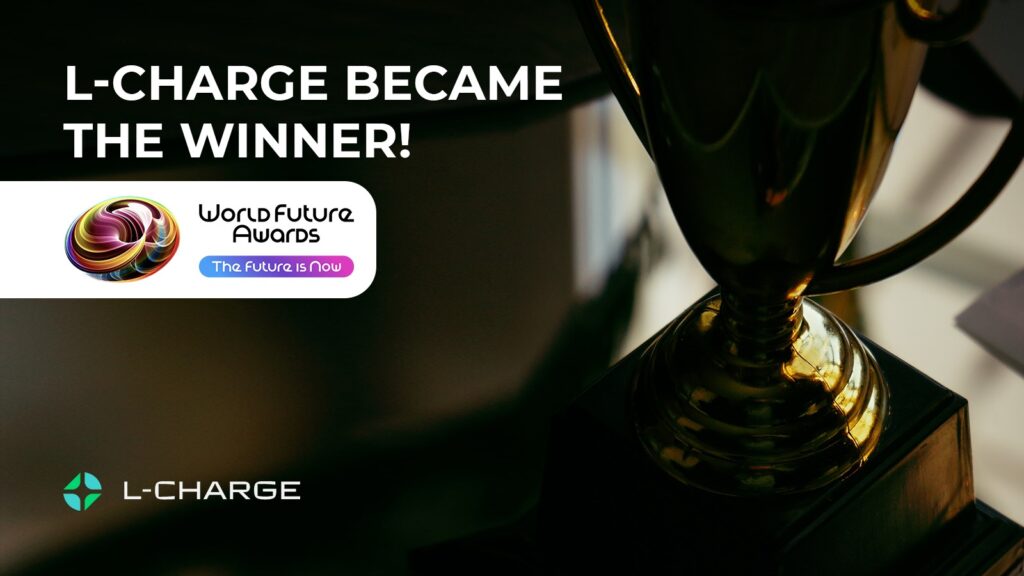 This global award celebrates the best products, software and services that could change the global economy and define the landscape of the future.
It explores inventions across multiple categories, including technology, beauty, healthcare, food and entertainment – inventions that make the world better, smarter and even a little more fun.
We won an award in the clean technology category, and we're excited to continue innovating!