L-Charge was founded on the back of many years of research and development in the field of electricity generation. The technologies we use in the business today have been researched for more than 20 years and rigorously tested under real-world conditions. This platform has enabled us to launch a world-first solution that is expected to revolutionize the EV charging industry.
Our high-powered grid-independent charging solutions fulfill multiple needs across the EV charging value chain. They're designed with multiple stakeholders, including individual EV drivers, land owners, commercial fleet operators, haulage firms, taxi operators and leasing entities in mind.
Our primary goal is to accelerate the transition to an all-electric future and make all vehicles electric in support of global net-zero targets. As an organization, we have an enabler mindset and are fully committed to working hard and collaborating with our clients and partners to deliver this clean transformation as soon as possible. Our mission and values have inspired professionals from around the world to join the growing L-Charge team, and we're excited to continue expanding and innovating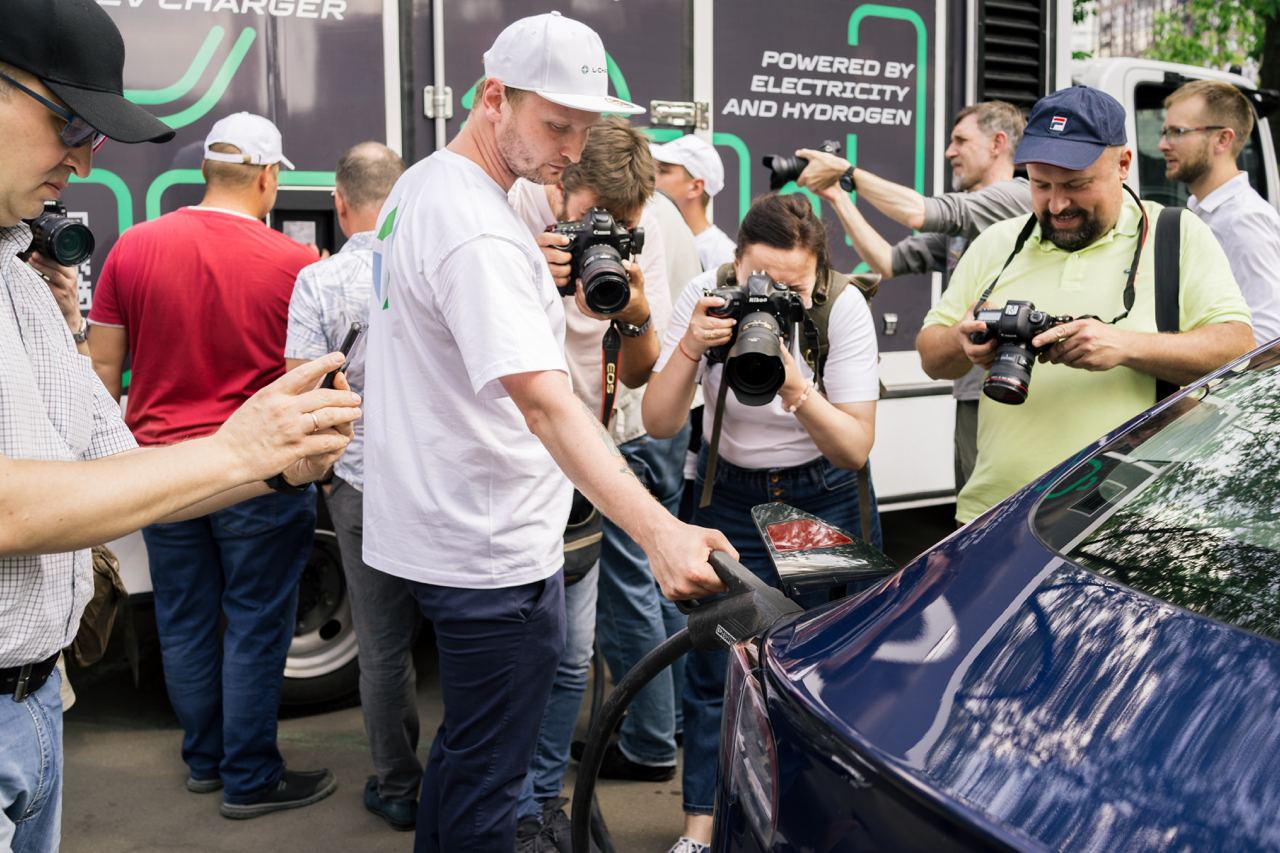 Dmitry Lashin
FOUNDER, CEO
Dmitry Lashin
FOUNDER, CEO
Is company's founder and mastermind.
Computer Science and Mathematics PhD, London Business School.
Deep knowledge in team and project management.
Experience of managing a decentralized organization M&A deal at $1B in 2020
Also Dmitry is a co-founder of several companies, such as one of the biggest European Agriculture, Automatization and Construction Company with turnover up to $300M - FITO
Mark V. Jarvis
ADVISOR TO THE BOARD
Mark V. Jarvis
ADVISOR TO THE BOARD
Deeply knowledgeable and engaged, Mark plays a full part in the team management and is a great mentor for the L-Charge team. He is an experienced NED with current roles on Audit, Risk and Fi-nance committees with varied For-Profit and Not-For Profit entities. His previous roles include Inter-im Global CFO for Dentons, the world's largest law firm with $3bn of revenue, where he now re-tains the role as Global Senior Advisor, Finance at Dentons. Prior to Dentons he was a Partner at EY for 20 years and for 10 years of that Group CFO of a $5bn group within EYs Global business. Mark has broad finance and banking experience in Emerging Markets, Venture Capital, M&A and Asset based financing.
Justin Tarr
VP SALES AND OPERATIONS
Justin Tarr
VP SALES AND OPERATIONS
Sales, Honours in Marketing Management (BBA)
Justin is an ardent sales and marketing professional with cross functional expertise across the FMCG, manufacturing, renewable energy and the Electric Vehicle charging sectors.
Since 2016, he has been entrenched in the energy sector and has held strategic sales roles, includ-ing with Enel X and Total Energies, where he led the development and implementation of their in-dustrial and commercial non-commodity sales strategies in Southern Africa and the UK respective-ly. He is well versed in sales of distributed energy technologies, including electric vehicle charging infrastructure, and has led multiple teams through the start-up phase to build sales pipelines from scratch which equate to more than £170m in potential revenues.
Michael Isaev
CTO
Graduated as Engineer of automation of technological processes and production at Industrial University
Our powerful and wise techie with a fierce intellect, who was born with a wrench and drawings in his hands. Michael has a great experience in creating, processing and constructing of huge greenhouse complexes in different cities and conditions. Michael is fully responsible for all L-charge production processes and runs a multinational high-qualified team.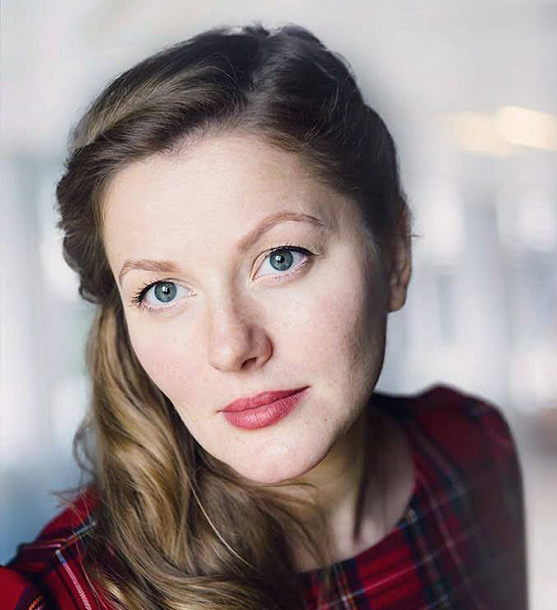 Irina Davydenko
CMO, HEAD OF BRAND
Irina Davydenko
CMO, HEAD OF BRAND
Master's degree in Economics.
Certified in Strategy by Harvard Business School.
Irina is ambassador of aesthetic and smooth communications. Keynote presentations addicted.
Has more than 14 years of experience in B2B and B2C marketing both in startups and international corporations. Created communication strategy for Olympic Committee Recruitment involved more than million people with 8 millions impressions.
Evgeny Shcherbak
VP business development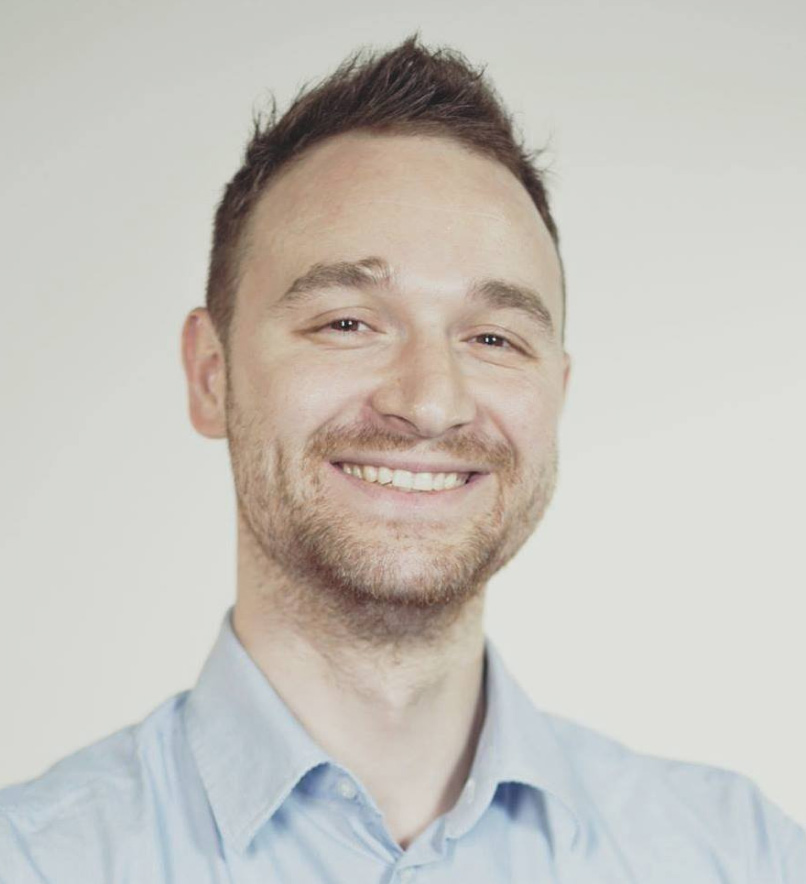 Evgeny Shcherbak
VP business development
11 years in business development at C-level roles (UK and USA)
$50M annual turnover under management
Advisor & mentor at 6 international startups
Head of supply
chain (Riga)
Electrician
(Riga)
STRUCTURAL
WORKER
Storekeeper
(Riga)
SMM manager
(London)